NOW OPEN
St. James Sporting Properties – Northern Rockies Office
---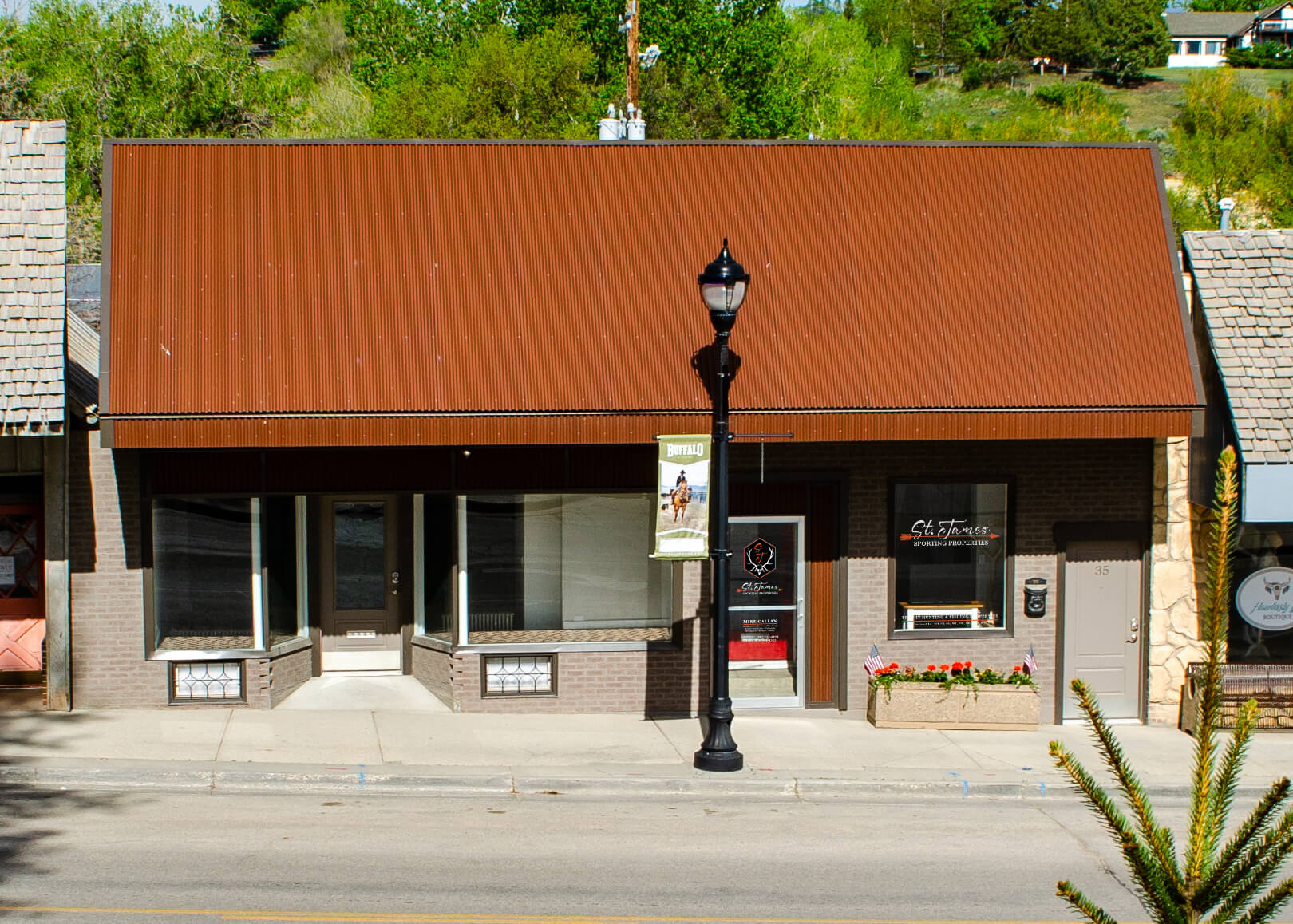 St. James Sporting Properties is excited to announce the opening of our new regional office in Buffalo, Wyoming. The Northern Rockies Office officially opened its doors in May 2021. Our second location will accommodate St. James Sporting Properties' continued growth and maintain our dedication to our clients, in addition to providing more accessibility to sporting properties throughout the Northern Rockies region!
Broker, Mike Callan, will be leading the efforts in this area. He is licensed in Wyoming, Idaho, Colorado & soon to be Montana. Mike's experience, work ethic, and business sense provides the foundation for being one of the premier brokers in the West. He believes that the most important part of his career is his dedication to his clients, as well as to our Rocky Mountain communities and their future. Mike is an avid outdoorsman and is a member of numerous non-profit and conservation organizations.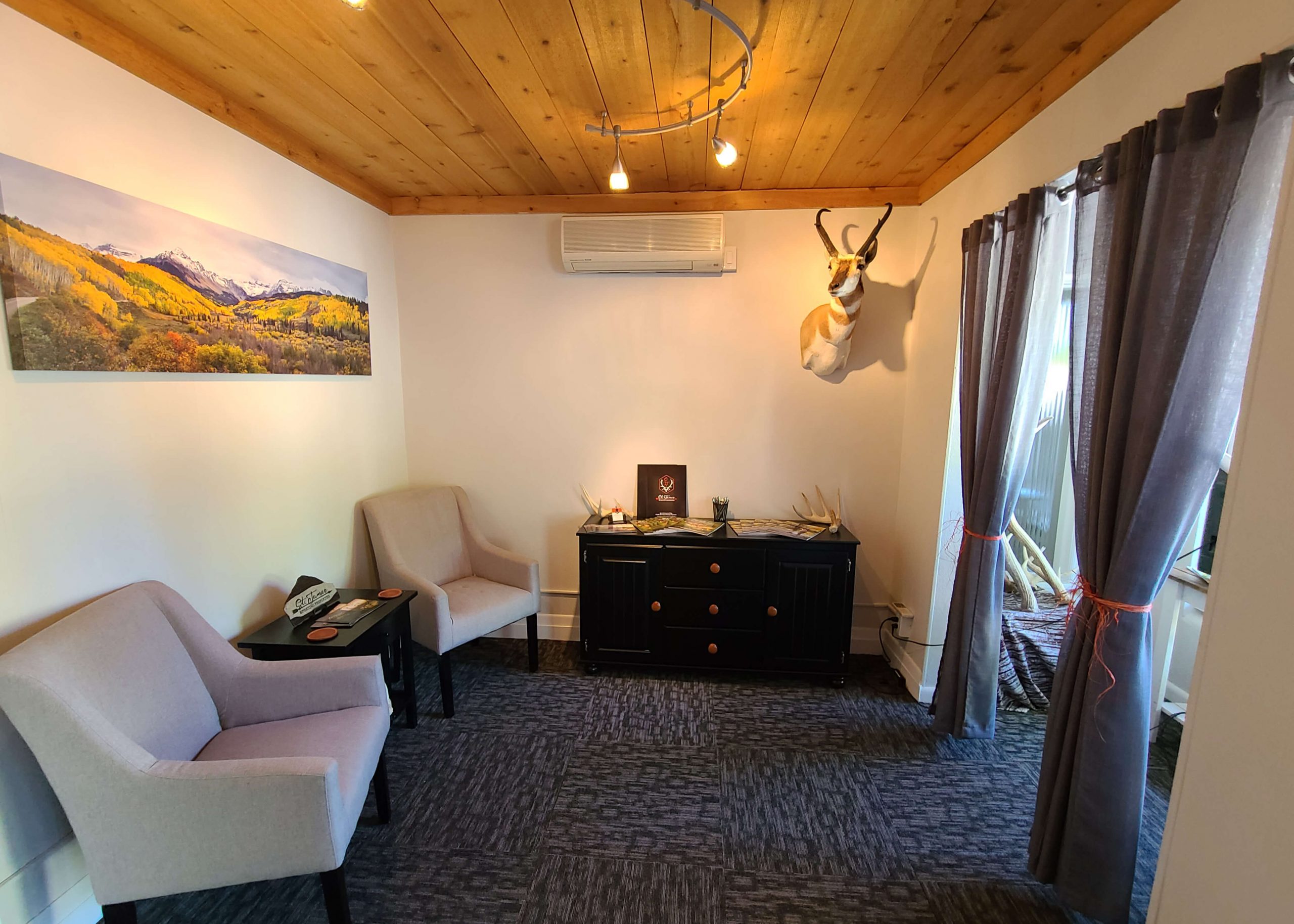 Mike has spent the last 14 years representing some of the most sought-after ranch and recreational properties.  Years of experience, combined with a powerful marketing plan, allows Mike to dutifully represent the owners of these beautiful ranches. St. James Sporting Properties specializes in properties that have water and mineral rights, high-end improvements, agricultural income, and/or trophy hunting and fishing opportunities.
Whether you are looking to purchase your dream property or have contemplated selling your ranch in the Northern Rockies, this is a great time to be in the sporting property market!
Northern Rockies Office
St. James Sporting Properties
(307) 217-6090
37 N. Main Street
Buffalo, Wyoming 82834