INDUSTRY PARTNERS
Our brokers are passionate sportsmen. Many have been recognized by the outdoor industry to be leaders in their perspective fields and selected to be part of their national Pro-Staff teams.
At St. James Sporting Properties we've been blessed with the opportunity to partner up with some of the industries leading companies. Whether our real estate brokers are on a personal Sporting Adventure or showing Sporting Properties to clients, these situations provide the perfect opportunity for us to test and showcase our partner's products in the field. We at St. James Sporting Properties stand by these products as we only partner with the best companies in the industry!
Additionally, we partner with various affinity groups that promote conservation and the outdoor heritage we treasure so dearly at St. James Sporting Properties. These partnerships benefit the company, our clients and the wildlife we cherish so much.


For 20 years Stealth Cam has been at the forefront of trail camera development and innovation. From the industry's first 4k ultra high definition DS4K and the XV4's advanced high resolution night imaging to the latest in wirlss technologies, stealth cam continues to deliver the highest quality, most reliable trail cameras available.
OUR FAVORITE PRODUCTS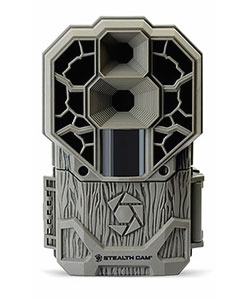 4K SERIES
The newest camera from Stealth Cam has 4K Ultra HD Video with30 MP Ultra Hi Res Performance.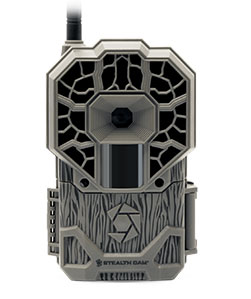 WIRELESS
The GX line has cellular trail cameras capable of sending high quality videos and photos.
---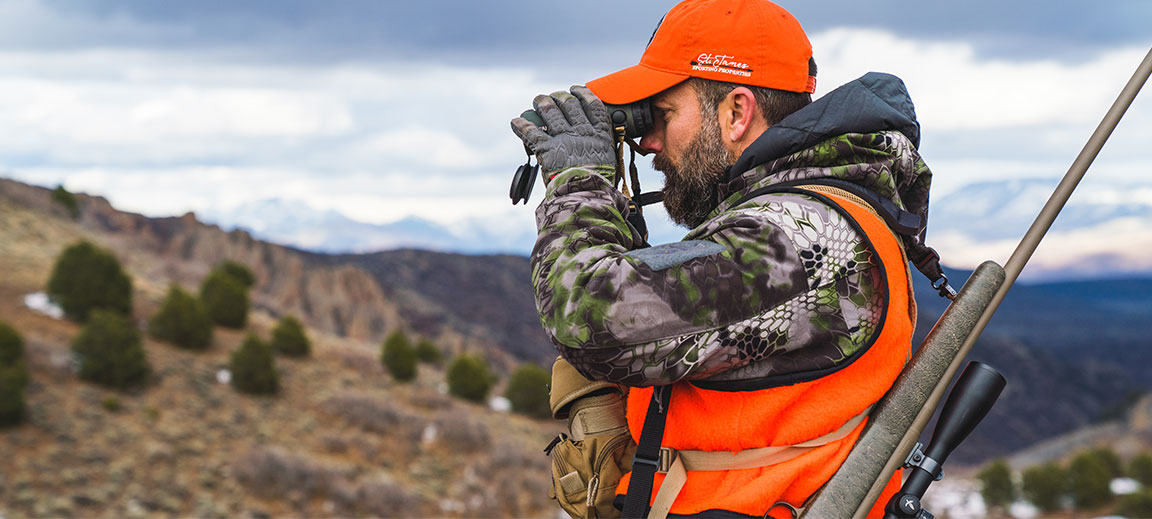 Kryptek provides combat proven features and designs in ultra-high-performance technical and tactical outdoor adventure apparel. Kryptek products are continuously tested and proven in austere combat environments and extreme hunting conditions. Constant improvement and feedback is implemented into future designs with the end-goal of providing our products to outdoor adventurers who demand the utmost in quality and overall performance in their gear.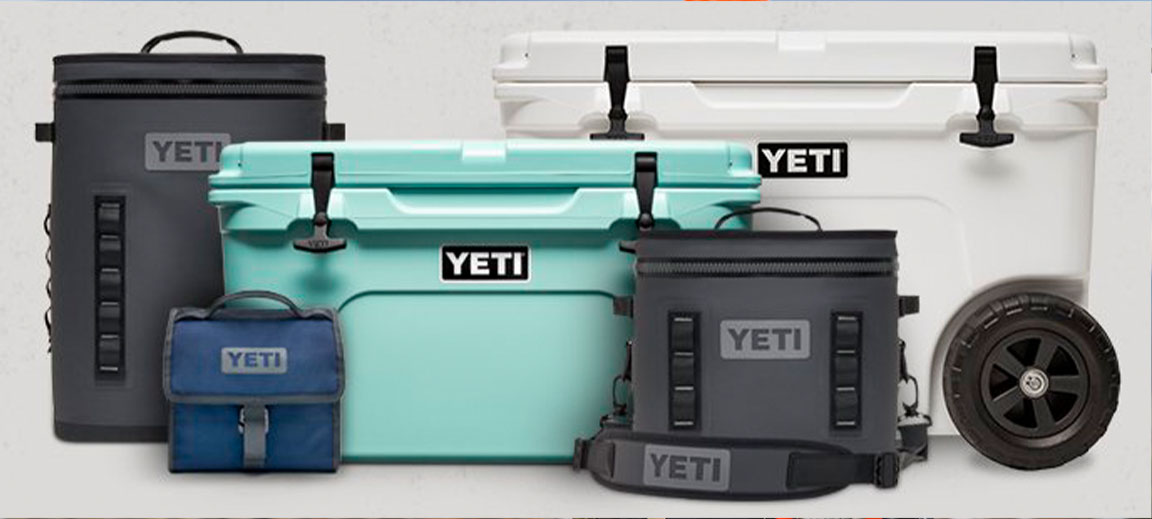 YETI Coolers was founded in 2006 with a simple mission: build the cooler people would use every day. One that was built for the outdoor enthusiast rather than for the mass-discount retailers. One that could take the abuse in the field and on the water. One that simply wouldn't break. Today, YETI products perform when it matters most – whether that be an excursion into the remote Alaskan wilderness, chasing redfish on the Gulf coast, or just getting together with friends in the backyard.
---
JOIN OUR E-NEWSLETTER AND RECEIVE OFFERS FROM OUR PARTNERS.