ABOUT STEALTH CAM

For 20 years Stealth Cam has been at the forefront of trail camera development and innovation. From the industry's first 4k ultra high definition DS4K and the XV4's advanced high resolution night imaging to the latest in wirlss technologies, stealth cam continues to deliver the highest quality, most reliable trail cameras available.
OUR FAVORITE PRODUCTS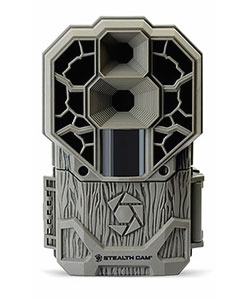 4K SERIES
The newest camera from Stealth Cam has 4K Ultra HD Video with30 MP Ultra Hi Res Performance.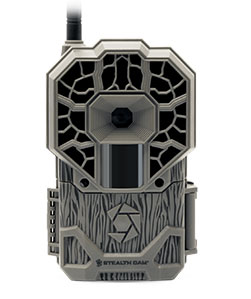 WIRELESS
The GX line has cellular trail cameras capable of sending high quality videos and photos.
CAPTURED ON