Mike Callan
About Mike Callan
Associate Broker | WY
Broker Associate | CO
Designated Broker | ID
Broker | MT
Mike has spent the last 14 years representing some of the most sought-after ranch and recreational properties in the Rocky Mountains. It takes years of experience, combined with a powerful marketing plan, to dutifully represent the owners of these beautiful ranches. Mike specializes in those properties that have water and mineral rights, high-end improvements, agricultural income, and/or trophy hunting and fishing opportunities.
Mike's passion for the outdoors grew throughout his time growing up and guiding in Colorado. He graduated with a Bachelor of Science Degree in Natural Resources from Colorado State University It wasn't long before he fulfilled a lifelong dream of working in Alaska where he spent four years as a manager and guide at Bristol Bay Lodge, one of Alaska's premier fly fishing lodges. Mike further broadened his reach in the outdoor industry covering a seven-state territory as a manufacturer's sales rep for some of the world's top fly-fishing companies, including; Sage Fly Rods, Ross Reels, Rio, Umpqua Feather Merchants, Tibor/Billy Pate Reels, Fishpond, Outcast Boats, Redington Tackle/Apparel, Renzetti Vises, Kaenon Sunglasses and Cloudveil Mountain/Angling Apparel.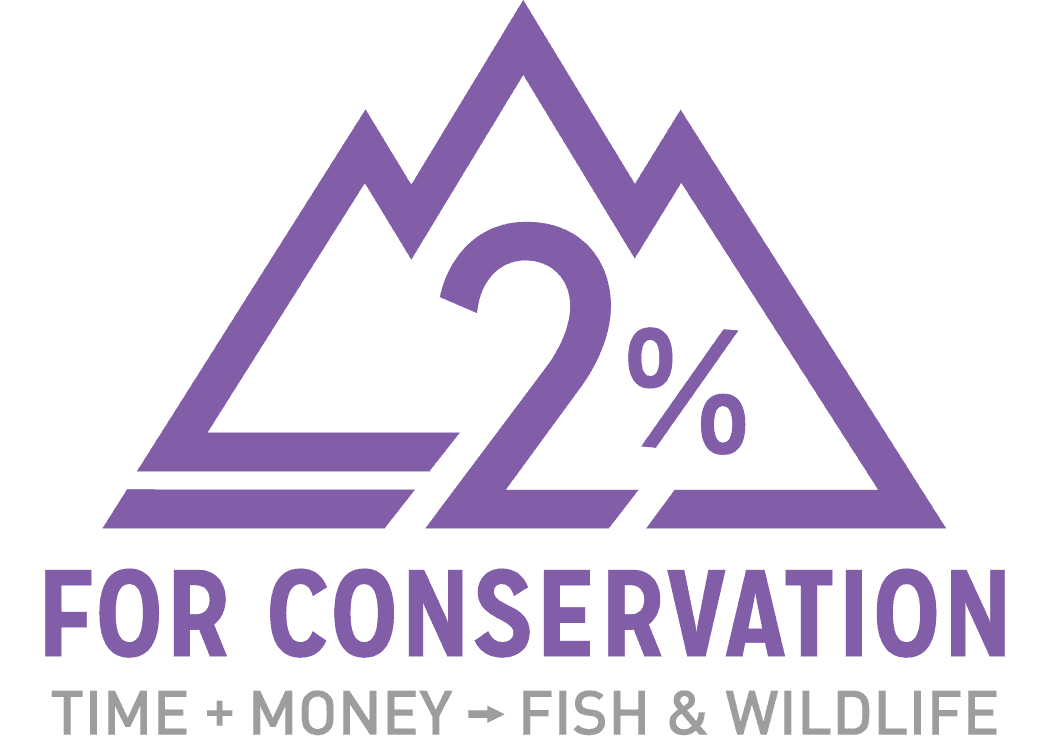 Mike is a proud member of the "2% for Conservation" NPO and is committed to donating his time and money to various conservation-minded organizations, including; Wild Sheep Foundation/Life Member Trout Unlimited Pheasants Forever Bonefish & Tarpon Trust Rocky Mountain Elk Foundation Backcountry Hunters & Anglers Indifly
Mike recently opened St. James Sporting Properties' Northern Rockies Office in May 2021. His experience, work ethic, and business sense provide the foundation for being one of the premier brokers in the West. Whether looking to purchase a dream property or have contemplated selling a ranch, Mike is committed to serving his client's long-term interests.
Testimonials
"Thank you for your great service in helping Arise acquire its new home. You were supportive, expert, timely, and fair-minded in every way. "
"Thanks a million for the follow up! Much appreciated … You have done a really, really great job marketing this for us! I appreciate that … even though it is a very small sale in the big scheme of things – you gave it first class treatment like you were selling a multi-million dollar ranch – I appreciate that! PS: I love seeing the pictures! That one bull is a nice one!"
"We feel that Mike Callan handled the sale of our real estate property in the way we wanted and he treated us like family. He was readily available to answer any questions that came up during the process. We highly recommend Mike Callan of St. James Properties for your buying and selling of real estate. He has the expertise and is a seasoned veteran in his work."
"Working with Mike Callan was working with the hybrid we always hope for: a consummate and knowledgeable professional who feels like an old friend. He unfailingly provided guidance on how to navigate the sale (especially contract translation, which was much appreciated!). We also immeasurably valued his prompt communication, whether it was returning a call / email, or updating us on the current status of the sale. Of note, even after we had sold our property for the asking price (another area he gave us much needed guidance), he called when the Covid outbreak hit to see if we were ok (Rob is an ER physician). Would work with Mike again in a heartbeat, or recommend him without reservation."
"Mike did a great job for me! He definitely went the extra mile to help sell my ranch. Mike is knowledgeable, responsive, and extremely professional. Thank you Mike!"
"Mike was excellent to work with. He went above and beyond to assist me on every level. It was a pleasure to work with him."
"We chose Mike to represent us in the sale of our property at the recommendation of friends who had also used his expertise to sell their ranch. We had listed with other brokers, who unfortunately did not appreciate the intricacies of a sale of this nature. The property we sold was very special to us, and Mike understood that. He also had a particular interest in our location and knowledge of the area. His experience was very valuable to us in dealing with our buyers and he was able to remain professional, yet personable, throughout. We would not hesitate to recommend Mike to anyone looking for someone committed to providing his ultimate best in handling the sale of their property!"
"You guys are the best! You have been professional, attentive to all concerns presented, kept us in the loop on everything that developed, and advocated for our best interests. A stellar performance, Mike & Tyler! Many thanks!"
"Mike Callan came into a unique and difficult situation when he took on the responsibility of marketing our property. He handled the entire situation with class and complete professionalism. He invested hours into researching easements and agreements associated with our property, so was able to answer prospective buyers' questions quickly and with ease. When both selling parties agreed to accept a very time sensitive offer, Mike's office staff covered his pre-committed absence with ease. When Mike got back, he seemed to not rest until everything was signed, dated, and finalized with the buyers, sellers, banks, and title company. I definitely attribute a successful, time-sensitive, remote closing to Mike's experience and professionalism. I have already highly recommended St. James Properties as a whole, and Mike Callan specifically, and will continue to do so."
Lifestyle